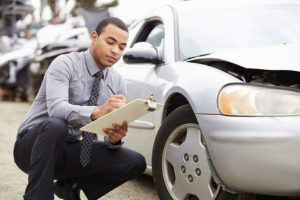 February 8th, 2017 by
Danelle Conlon
There are many things to consider when taking your car in for auto body repairs after a collision. Be sure to ask the following questions before letting the shop begin the repairs.
Does the auto body repair shop have experience working on your make and model of vehicle?
This is especially important if you own a foreign car, a rare model, or a model where replacement parts can be difficult to obtain.
Does the shop offer the type of repair work your car needs?
Not all auto body repair shops offer a full range of repair services. Many specialize in only a few types of repairs, so make sure the shop can perform the work you need without having to subcontract to another shop.
What certifications do the shop technicians carry?
The best auto body repair shops will carry I-CAR and VeriFacts certifications. These indicate their technicians have the knowledge and skills to repair your vehicle to its original specifications and are up-to-date on the latest in repair methodologies.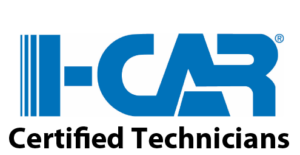 How long will it take to repair your damaged vehicle?
Depending on the extent of the damage and the availability of replacement parts, repair jobs can range from one day to a week or more. You need to know how long it will take so you can arrange interim transportation and your personal schedule.
Does the auto body shop have a relationship with a rental car provider?
You need transportation while your car is being repaired. Some auto body shops have rental car representatives inside the body shops office.
If you need auto body repair work, bring your car into the nearest Fix Auto USA location. We'll be happy to answer these and any other questions you may have about the repair process.