OVER 375,000 HAPPY CUSTOMERS SINCE 2011
Great customer service

Great experience overall.

Everything went smoothly from beginning to end and was explained well. They provided superior service.

The best auto body shop!

They did a great job and my vehicle was ready ahead of time.

They did a really nice job on the repair and they were friendly and kind. They also took care of all of the insurance stuff for us too.

The dude who runs it were super nice and helpful. It was pleasurable working with him.

Absolutely would go nowhere else after seeing the level of service and excellence provided there

Great customer service and they helped me with everything. Lisa(?) was very very excellent. She tried to accommodate all my needs.

Excellent service!

REPAIR SERVICES
That Come With Our Commitment to Quality
From Door Dings to Fender Benders and Major Accidents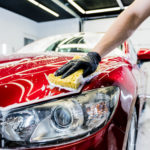 June-September is Shine Season!
From June through September, Fix Auto USA locations from across the country will celebrate Shine Season! This is a time Fix Auto USA will dedicate to raise valuable funds and awareness for its charitable cause, cystic fibrosis (CF). Stores will host...
Read More
Apr 15, 2021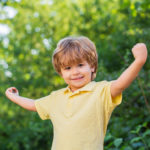 Fix Auto USA and Driven Brands Collision Fundraise for the Cystic Fibrosis Foundation
In support of its cystic fibrosis charitable partners, Fix Auto USA is helping to bring cystic fibrosis to the forefront this summer by raising awareness to this genetic disease. The cystic fibrosis affiliation all started when the granddaughter of...
Read More
Apr 15, 2021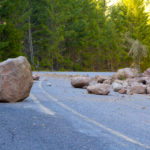 How to Avoid Car Damage from Road Debris
Tires, tree branches, mattresses, and other road debris can cause serious damage to your car or an accident. However, if you understand the dangers of road debris car damage, you can take steps to avoid these issues. Worried About Debris on the Road...
Read More
Dec 14, 2020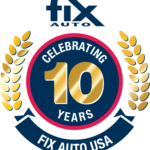 Fix Auto USA Celebrates 10th Anniversary Milestone
Fix Auto USA, an industry-leading collision repair network, is proudly celebrating its 10th anniversary of business. Fix Auto USA was founded by collision repair visionaries Erick and Shelly Bickett, who launched their franchise system in 2011, led by ...
Read More
Feb 5, 2021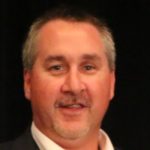 Welcome to the Team: Keith Going
We are proud to welcome Keith Going to our growing team as Senior Insurance Director for Driven Brands. As a trusted partner in the United States, Fix Auto USA serves many insurance carriers. Keith's 30 plus years of industry experience, combine...
Read More
Feb 5, 2021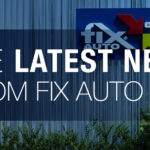 Fix Auto USA Announces Entrance into Oklahoma
Today, Fix Auto USA announced it has entered its 13th state, Oklahoma, with the addition of Fix Auto Jenks (Tulsa, OK). Oklahoma joins Ohio and Utah as new states to welcome the Fix Auto USA brand in 2020, following Minnesota and Idaho in 2019. Fix Aut...
Read More
Nov 17, 2020
SIGNATURE CARE VALET:
HOW IT WORKS
STEP 1
Enter your vehicle and insurance information.
STEP 2
Select the date, time, and location that works best.
STEP 3
The body shop accepts and confirms the pickup time and location.
STEP 4
Automated communications between you and the body shop personnel are provided throughout the entire process.
CURBSIDE CONCIERGE:
A CONTACTLESS EXPERIENCE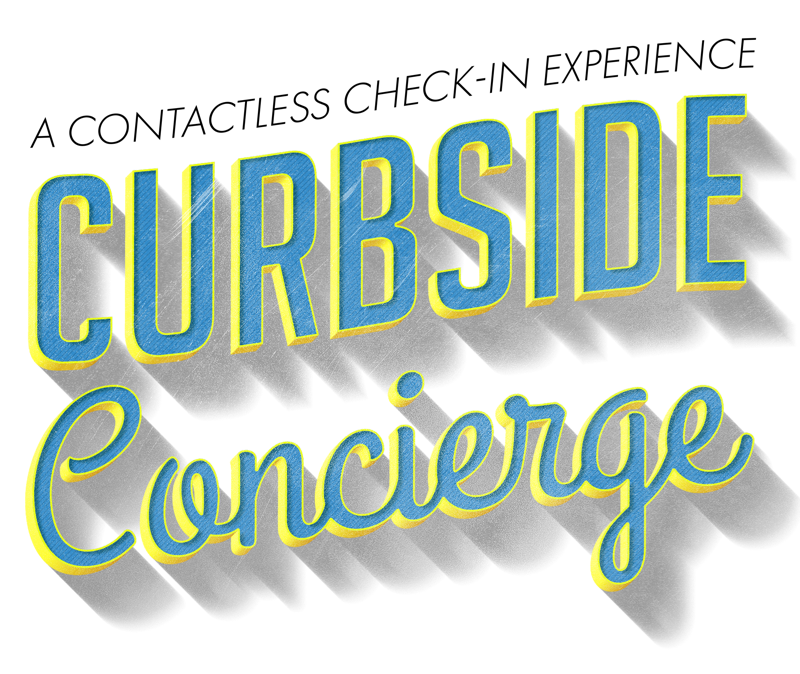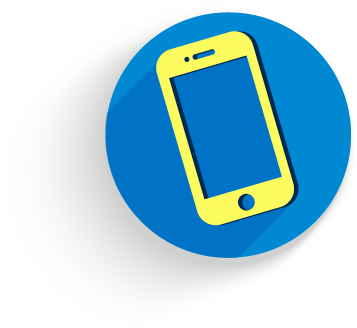 1. Call us when you arrive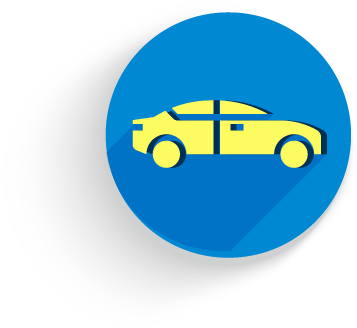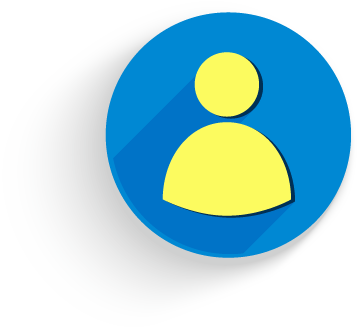 3. Wait for a team member