OVER 375,000 HAPPY CUSTOMERS SINCE 2011
Good quality of work and efficient staff.

They did a good job. Great customer service. Just overall great satisfaction.

I've done work with them before and its always been excellent work. They're very honest.

My car is like new.

You kept all of your promises and did a good job.

The overall service and speed was great and they were very professional.

REPAIR SERVICES
That Come With Our Commitment to Quality
From Door Dings to Fender Benders and Major Accidents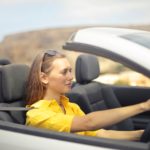 How to Prep Your Car for Rising Temps
Summertime is here, which means the sun is shining down in full force and the temperature is climbing. And, that means it's time to conduct a summer car checkup to make sure everything is functioning properly to keep you and your car cool and safe. It doesn'...
Read More
Jul 27, 2018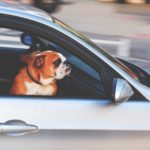 Tips For Traveling With Your Pet This Summer
These days, more and more Americans are taking their pets along on their summer travels. Here's what you need to know to make it fun, safe and enjoyable for you and your pet. Advance Planning A little foresight and planning is essential for maki...
Read More
Jul 18, 2018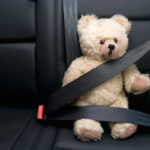 Seat Belt Safety 101
Every year in the U.S., more than 30,000 people die in motor vehicle crashes. According to the National Highway Traffic Safety Administration (NHTSA), wearing a seat belt is the single most effective means of reducing the risk of death in a crash, and...
Read More
Jun 28, 2018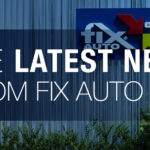 Fix Auto USA Welcomes F. Lofrano and Son As Newest Franchise Member
FIX AUTO USA WELCOMES F. LOFRANO AND SON AS NEWEST FRANCHISE MEMBER Fix Auto USA is excited to announce additional Northern California expansion as F. Lofrano and Son joins the network with...
Read More
Aug 6, 2018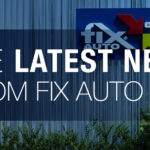 Fix Auto USA Announces Six New Locations
FIX AUTO USA ANNOUNCES SIX NEW LOCATIONS Fix Auto USA announces its continued expansion with the addition of six franchise locations, bringing Fix Auto USA's total number of locations to 132...
Read More
Jul 25, 2018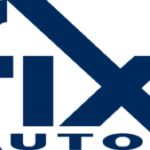 Fix Auto USA Expands in Seattle Market with Seventeenth Location
SAN DIEGO, CA — Fix Auto USA announces the opening of Fix Auto Kenmore, the second location by the brother-and-sister team Raymon Bonner and Gloria Hulst, making it the 17th shop in the greater Seattle market. "We always knew we wanted to expand our business to include a second location, and ...
Read More
Mar 14, 2018