OVER 375,000 HAPPY CUSTOMERS SINCE 2011
The people were friendly and efficient. The quality of work was really good and it didn't take long.

Good quality service. The gentleman kept me in touch with everything that was going on. Timely service.

They did everything they said they were going to do and in a timely manner. I also liked that they pre-ordered the parts before I brought my car in.

The service. What was supposed to be done was done. I was well informed most days about what was going on.

It was a great facility & they were friendly

You guys did a really good job fixing the damage.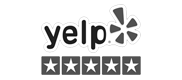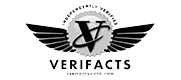 REPAIR SERVICES
That Come With Our Commitment to Quality
From Door Dings to Fender Benders and Major Accidents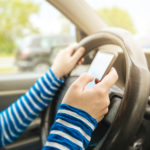 5 Driving Distractions that Exist Today that Didn't Exist 20 Years Ago
5 Driving Distractions that Exist Today that Didn't Exist 20 Years Ago Distracted driving causes thousands of auto accidents every year, many of which lead to serious injury or death. Most people know distracted driving isn't safe. Yet, once we...
Read More
Feb 16, 2017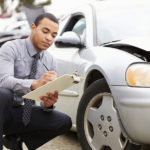 The Best Questions to Ask Your Collision Repair Shop After an Accident
There are many things to consider when taking your car in for auto body repairs after a collision. Be sure to ask the following questions before letting the shop begin the repairs. Does the auto body repair shop have experience working on your mak...
Read More
Feb 8, 2017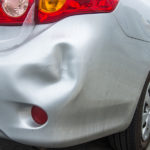 What is Paintless Dent Repair?
Looking for a quick way to fix those unsightly dents on your car? Try paintless dent removal, a fast and efficient repair technique offered by most of today's professional auto body shops. Although first invented more than 80 years ago, paintless dent...
Read More
Jan 25, 2017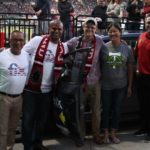 Fix Auto, GEICO, Military Order of the Purple Heart Surprise Military Family
On Sunday, September 11, retired military veteran Dennis Cater II and his family will receive a 2010 Toyota Prius as part of the National Auto Body Council's (NABC) Recycled Rides® initiative. GEICO provided the vehicle and Fix Auto completed the ca...
Read More
Sep 11, 2016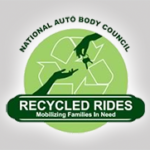 Fix Auto Escondido and Allstate Insurance donate refurbished vehicle to Alabaster Jar Project
Fix Auto Escondido and Allstate® Insurance Company presented a Toyota Camry to representatives of the Alabaster Jar Project. On August 16, Fix Auto Escondido, owned and operated by Kirk Henson, hosted a ceremony with Allstate® Insurance Company...
Read More
Aug 16, 2016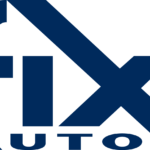 Fix Auto announces Fix Auto Santa Cruz
Fix Auto Santa Cruz is the latest body shop to join Fix Auto and is owned and operated by Mike Garland...
Read More
Aug 8, 2016