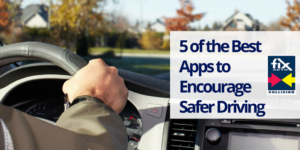 April 3rd, 2017 by
Eli P
Modern technology makes life easier and safer in many ways, but using cell phones when driving is definitely not one of them. Distracted driving due to inappropriate cell phone usage has become a leading cause of auto accidents. To prevent distracted driving for yourself, a family member or a friend, try one of these safe driving apps.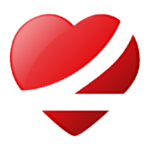 This popular app combines GPS monitoring with a rewards system to help drivers eliminate distracted driving habits. It works by preventing drivers from using their cell phones while driving, and enables parents to track and reward safe driving habits for their teen children. It also notifies family or friends when you reach your destination.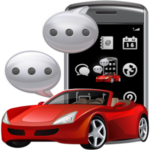 This app addresses a major cause of distracted driving accidents – reading text messages while behind the wheel. It works by turning text messages into audio messages, allowing drivers to keep their eyes on the road at all times. After delivering the audio message, Drive Safe.ly sends a text message indicating the driver can't answer right away.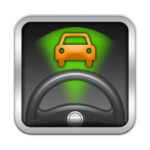 One of the more innovative safe driving apps, iOnRoad uses augmented reality to "see" other cars on the road. It then combines GPS, accelerometer and smartphone camera data to measure the distance between you and the car in front of you. If you get too close, it flashes a warning on your cell phone screen along with an audio alert. iOnRoad can also block calls, emails and text messages.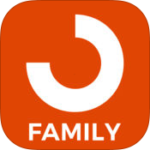 This app not only monitors and tracks risky driving behaviors, it also offers recommendations for improving them. For example, it measures the amount of time you exceed the speed limit, the number of hard-braking incidents on each trip, and other unsafe driving habits. According to their web site, just having TrueMotion Family reduces distracted driving by 75%.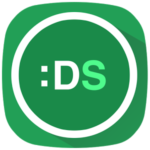 By using this app you can direct incoming calls to voicemail, mute incoming texts, and send an automatic response that you are unavailable at the moment. A paid version of the app, called Drive Smart Plus, automatically turns on the program by detecting when your vehicle is moving. Passengers can override the drive mode on their cell phones, and parents can be notified when the override is used.
These apps are available for free, so download one today and start driving safer!