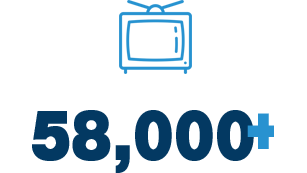 Promoting a Nationally
Recognized Brand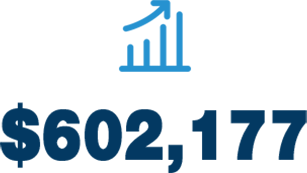 Average revenue per shop from
Fix Auto National Insurance Programs

Additional Growth
Opportunities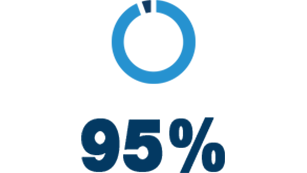 of Franchise Locations on a Fix
Auto National Insurance Program

Network-wide
Participation
Protect the equity you've built for your business
Enhance your competitive position for long term success
Remain an entrepreneur and grow your business
FRANCHISE CANDIDATE PROFILE
Do these characteristics describe you?...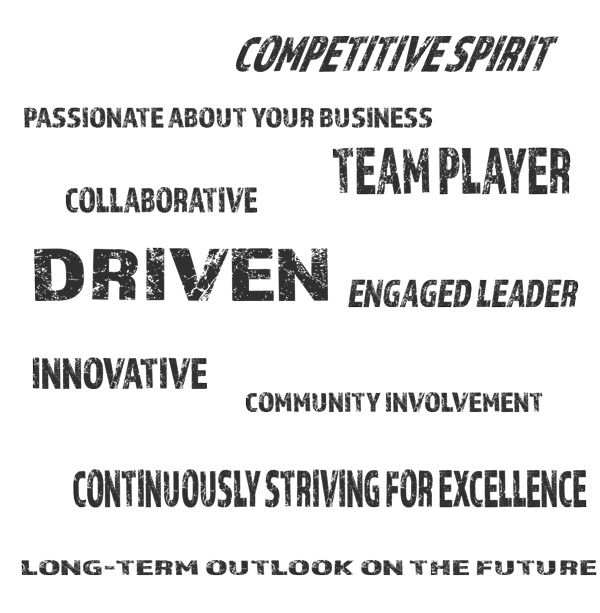 ....if so, you'd be a perfect fit in our family!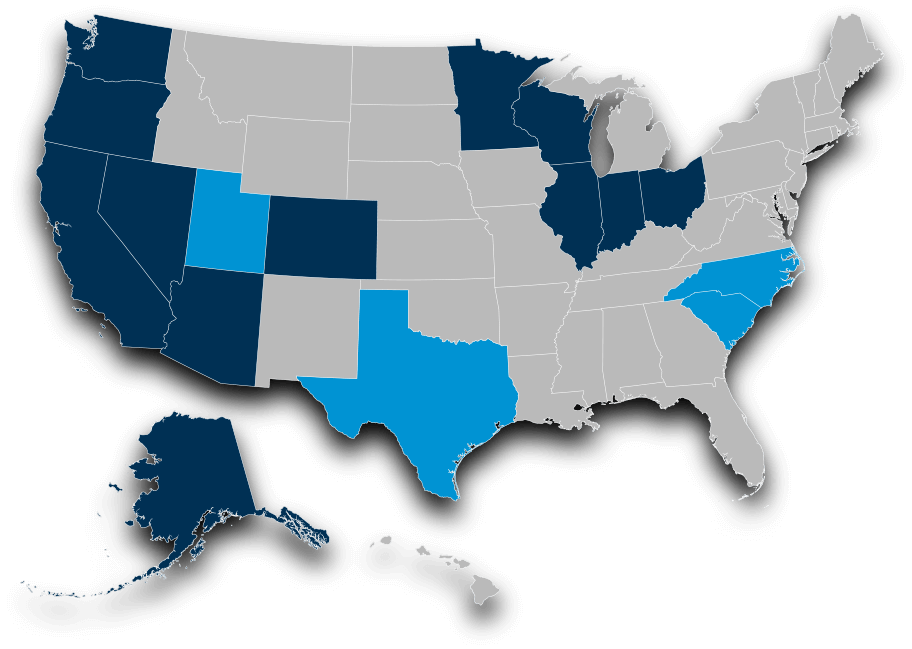 Currently Available
2017 Expansion
Future Expansion
Complete this form to explore additional opportunities for Fix Auto
DISCLAIMER
FIX AUTO FRANCHISES ARE AVAILABLE TO QUALIFIED PROSPECTIVE FRANCHISEES ONLY IN CERTAIN STATES. FIX AUTO WILL NOT OFFER OR SELL A FRANCHISE UNLESS REGISTERED (OR EXEMPT) IN THE STATE WHERE THE PROSPECTIVE BUYER RESIDES OR WHERE THE FRANCHISE WILL BE LOCATED. THIS OFFER IS NOT BEING DIRECTED TO ANY RESIDENT OF THE FOLLOWING STATES, OR ANY STATE, PROVINCE, COUNTRY OR JURISDICTION WHERE FIX AUTO IS NOT CURRENTLY REGISTERED TO OFFER OR SELL, UNLESS OTHERWISE QUALIFIED OR EXEMPT:
I. Hawaii, Maryland, New York, North Dakota, Rhode Island, South Dakota, Virginia, Wisconsin;
II. Connecticut, Kentucky, Nebraska.
THE INFORMATION ON THIS WEB SITE IS NOT AN OFFER TO SELL, OR A SOLICITATION OF AN OFFER TO BUY A FIX AUTO FRANCHISE. AN OFFER TO BUY A FIX AUTO FRANCHISE IS MADE BY FRANCHISE DISCLOSURE DOCUMENT ONLY.